TRUSTED PROFESSIONALS IN TREE MULCHING

IN SYDNEY

Are you in Sydney and in need of the best tree mulching services you can find out there? We're experts in mulching trees across Sydney properties. We're Fast, Safe, Affordable, On Time & Within Budget. We guarantee Safety Standards, Premium Liability & Up-to-Date Equipment. 📞 0406 373 737.

Our team at Sydney Wide Tree Cutting can effectively turn trees, branches and brush piles into usable recycled mulch. We help in making great use of this resource economically and environmentally while disposing of that unwanted tree/shrub growth from proposed development sites and peoples homes. Our whole tree wood chippers can handle branches, limbs and trees up to 50 centimetres in diameter. Our heavy-duty wood chipping equipment quickly and efficiently handles any tree or brush removal job no matter how large or small.

Looking for the best Tree Cutting Sydney to offer? Click here to request for a quote.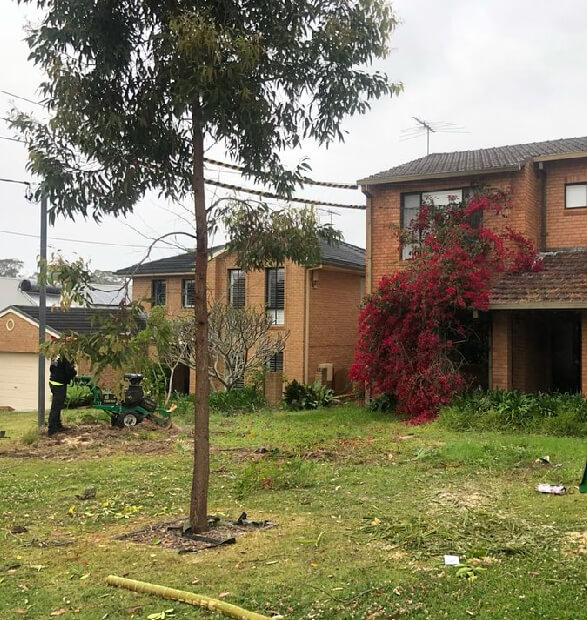 FREE SITE FREE QUOTES WITHIN 24 HOURS